---
Robert Cherkas
So I just got the car back from Dan Murphy's Hot Rod Shop in Atco New Jersey. I want to thank him for helping out to get the foxy lady fox body ready.
Bill Lohdamm II
Had a electrical problem on my 37 Ford Cabriolet which Dan and his crew was able to check many wires under the dash and under the car. They were able to pinpoint, made suggestions and corrected gauge thicknesses along with validating that the correct amps were being transferred from one point to the next without losing any amps/power. He kept me very informed throughout the time my car was at his shop. He is very knowledgeable and professional!
I will use him again in the future if needed and will highly recommend him to anyone with a hot rod, street rod, classic car or if you're looking to get something professionally built. Thanks Dan for getting me back on the street so I can cruise and enjoy my street rod!
Crystal_7moonlight moon
Does amazing work built 3 vehicles for our family my father's 62 nova and his 70 chevelle and my 81 camaro they are very detailed all 3 vehicle won many awards at car shows and at Super Chevy.
And very they will be building my dream truck 66 chevy pickup. Highly recommend them.
Gerry Drinkwater
Hotrod garage built my 79 camaro s 14 second car to a 11 second car show winner. Highly recommended them. Grate work and great detail in work.
Looking forward to my next build my 72 fastback mustang being done
Scott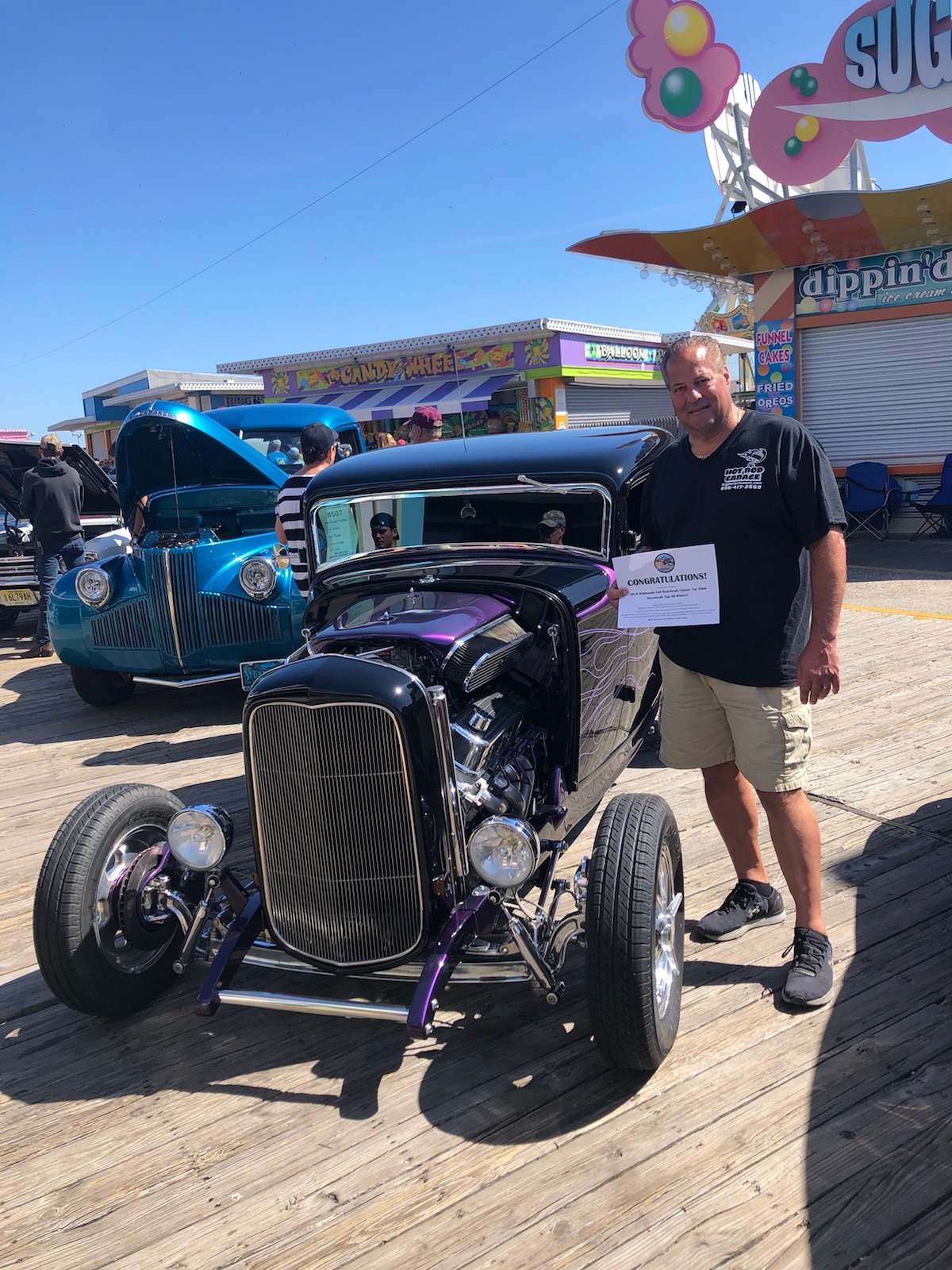 Hot Rod Garage rebuilt my street rod complete new design of motor gauges full gauges full wiring full fuel system upgraded suspension took it to Wildwood and this year I got the top 40 award out of over 1,200 cars very pleased with Dan and his Crews work highly recommend them to build your next hot rod they will be doing my next project very soon.
Carl Tignino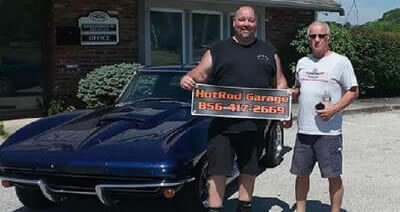 "Dan put together my 383 stroker in my 1963 split window coupe Corvette last year, been running Great. The color scheme that he designed for the motor has won many trophies "And Best of show" very happy with the performance."
Dan Price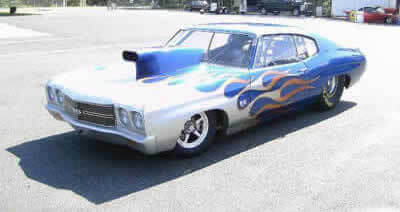 "Awesome shop always doing that extra touch never been unhappy always very happy."
Jason Chance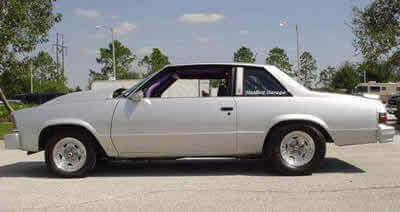 "They up front called with details on build and if anything changes that needed to be done, I felt comfortable giving them freedom on my build did a awesome job car has won many award. Highly recommended them."
Carlos Perez

"Dan did a Great job on my Chevelle. Very Detail work Highly best place for all performance work."
Mark Gaul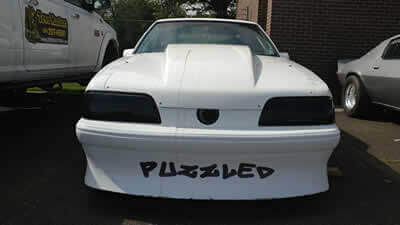 "Dan does awesome work detail work second to none . I highly recommend Hotrod Garage for any your performance needs."
Robert Bottari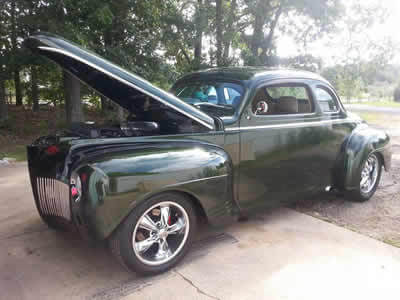 "Dan from Hot Rod Garage did a excellent job getting my 383 stroker tuned with the cam I have, Dan is a neurosurgeon, the car has never performed better,, Thanks Dan "U DA MAN"."
Dan Montreuil

"Excellent service!! My 69 Chevelle SS is going to visit the shop soon!! Upgrade the tired 48 year old 3.73 posi rearend – and all the goodies for a hard pounding 800 FP torque!! Also adding a few surprises!!!"
Kyle A. Darby
"Dan is a standup, family man who is a diligent and detail-oriented mechanic. My father and I only deal with him for all of our car issues."
Robert Holmes Jr.
"Killer work have my son car running almost full second faster then shop we paid $$$ to build motor. Now rebuilding my camaro to be a 9 second Street Beast."
Jerry Hoose
"Dan did work on my dually he did an excellent job. He completed the job quick and was very professional"
Falone McTamney
"Awesome guy, would do anything for you. Definitely an awesome place, with awesome people!"
Honor Tracy Harper


"I went to Hot Rod Garage to have my 1971 Nova built they did an excellent job. The motor is a 496 big block with nitrous a 400 turbo transmissionn a 9in rear tubular front suspension the car is Top Notch I'm very happy with the way the car turned out the detail of the little things in the engine bay was very pleasing. I would highly recommend Hot Rod Garage to build your car."
Patricia Clarke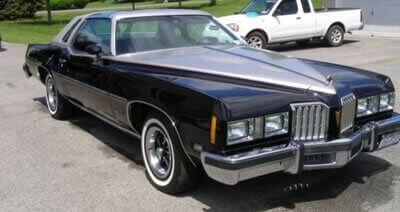 "Dan,from hotrod garage,rebuilt. The. Engine. On my 1977 gran prix. My. Pride. And. Joy, many. Many. Years. Ago, he. Has. Been. An. Excellant mechanic. For. A. Long time his. Reputation defenatlly. Excedes him he. Has. DONE. A. Few. Jobs. For. Me. Recently. And. Again. Great. Job. And. A. Truly. Honest. Man. Thanks. Dan me. Or. My. 77. Gran prix will. Never forget. You. Very. Highly. Recomended"
Chris Jackson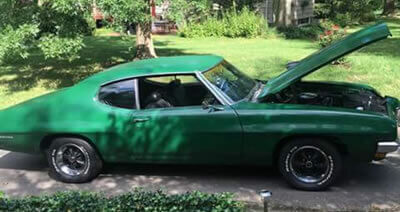 "hotrod garage built my rear end for my 70 lemans. they did an amazing job and was done when they promised. very happy and will be using them to help me build my 454 for my camaro next! Dan and the guys at hotrod garage are a must have if you want your classic or muscle car put together and repaired properly the first time"